Results(click to enlarge)
Ranking chart(click to enlarge)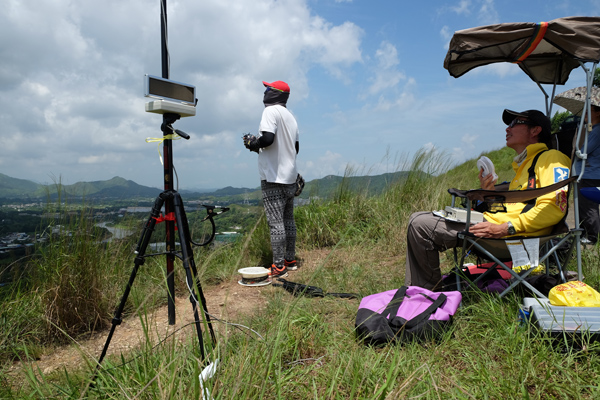 Philip was the CD of the day.
The gentle inland slope of Kin Ma Leng.
Here comes Donny, the champion of the day!
Angus is flying his Freestyler 4.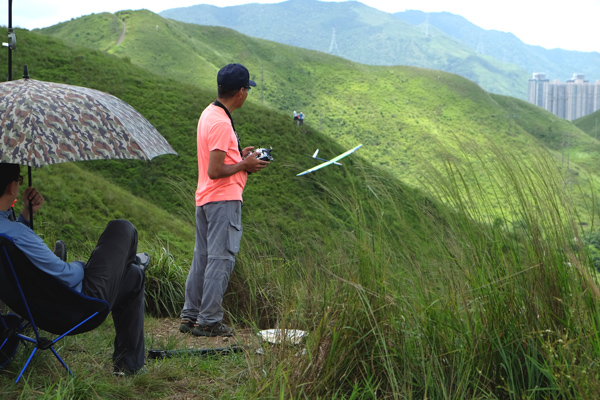 Chan Kwok Wai and his Secret.
Philip has a little electric fan to keep him cool!
Base A.
Emergency repairing of the timer.
Calculate for group scoring.
The winners, form the left: Tuba Wong (1st runner-up and the fastest time),
Donny Leung (Champion) and Wing Wong (2nd runner-up)
More pictures and videos on
rcsail.com forum